---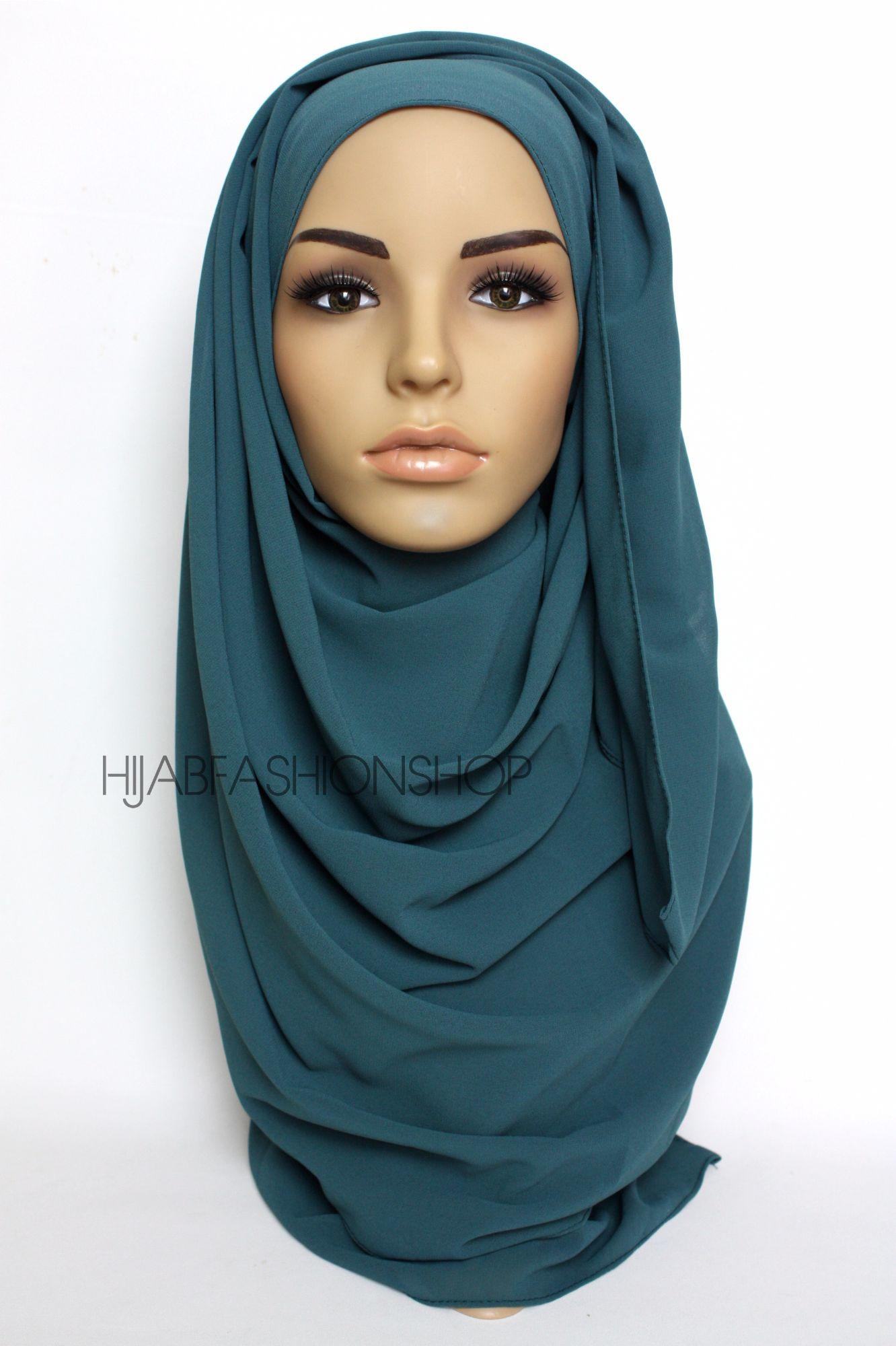 Crepe Chiffon Hijab - Teal
---
Teal premium crepe chiffon hijab will add a dash of sleek elegance to any outfit.
Perfect for all occasions and for everyday wear.
Fabric: lightweight, dense, durable, soft, slightly stretchy, subtle grainy texture.
Material: Polyester.
Measurements: 71" x 27" (180cm x 70cm).
Shape: Long Rectangle.
---
Copyright HIJAB FASHION SHOP 2019. All Rights Reserved.
The item has been added to your basket