---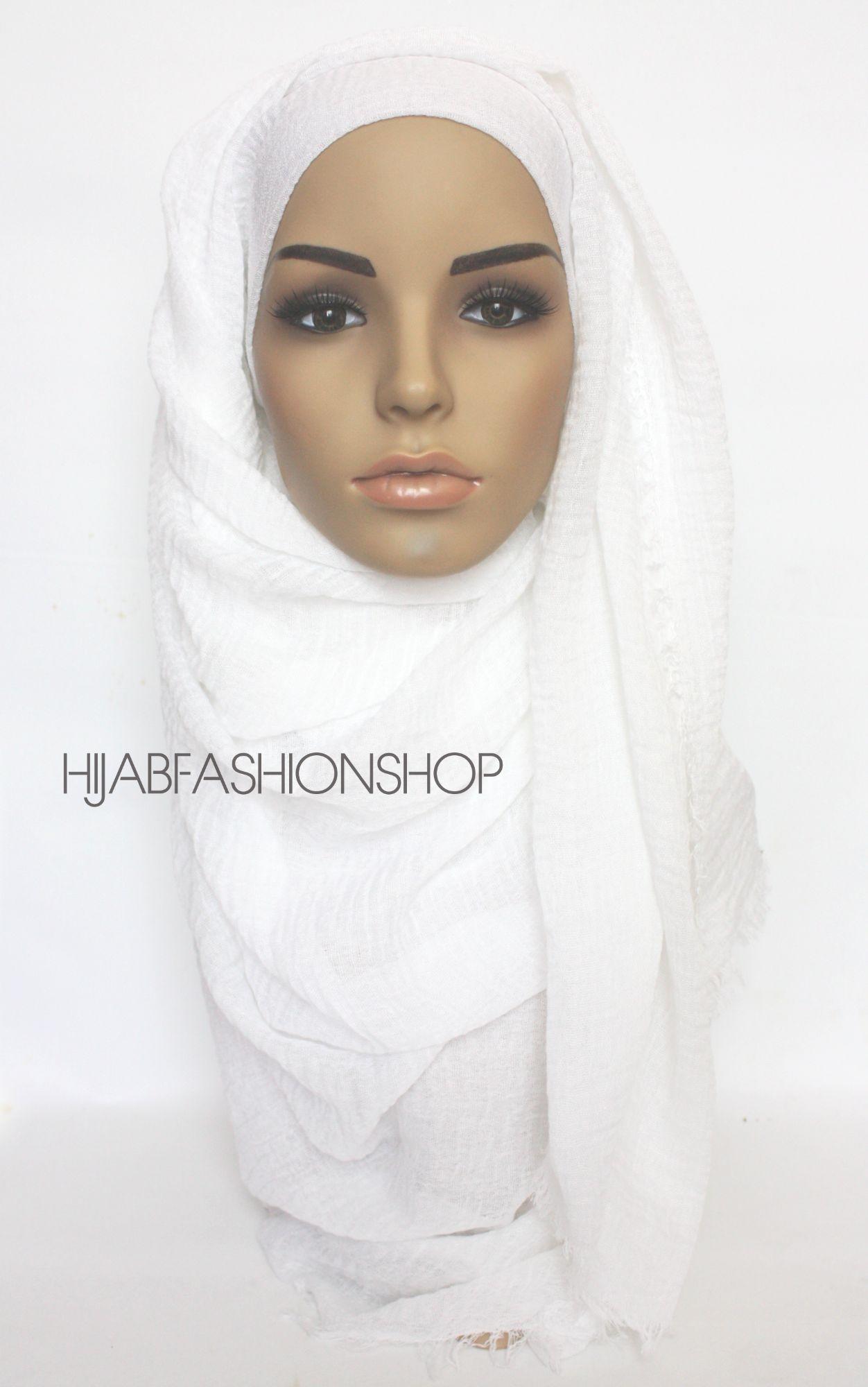 Ripped Crinkle Hijab - Off White
---
Super soft, non slip off white crimp crinkle hijab with frayed edges. It's is so comfy, effortless and easy to style and to store. It's a no hassle hijab. Perfect for everyday wear. Since it's launch crimp crinkle hijabs quickly became a staple in every hijabi's wardrobe. There is no deny it's one of the comfiest and cosiest hijabs a hijabi has ever tried.
Fabric: super soft, non slip, crimp crinkle, 
Material : Viscose.
Measurements: 79" x 34" (200cm x 95cm).
Shape: Long Rectangle.
---
Copyright HIJAB FASHION SHOP 2019. All Rights Reserved.
The item has been added to your basket